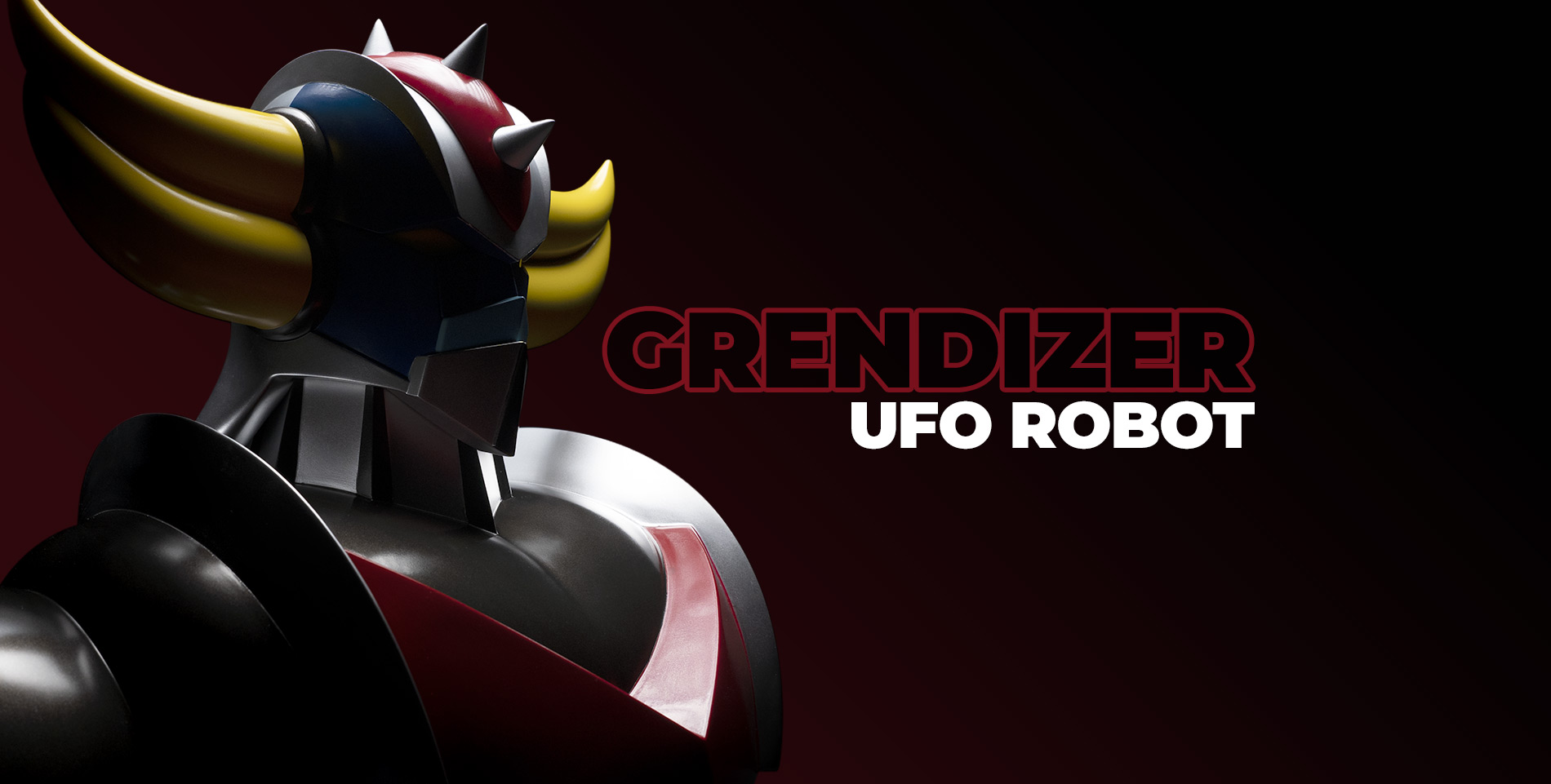 This wonderful robot who rocked our childhood arrives on Planet ABYstyle Studio with a bust made from high quality resin. Grendizer Go!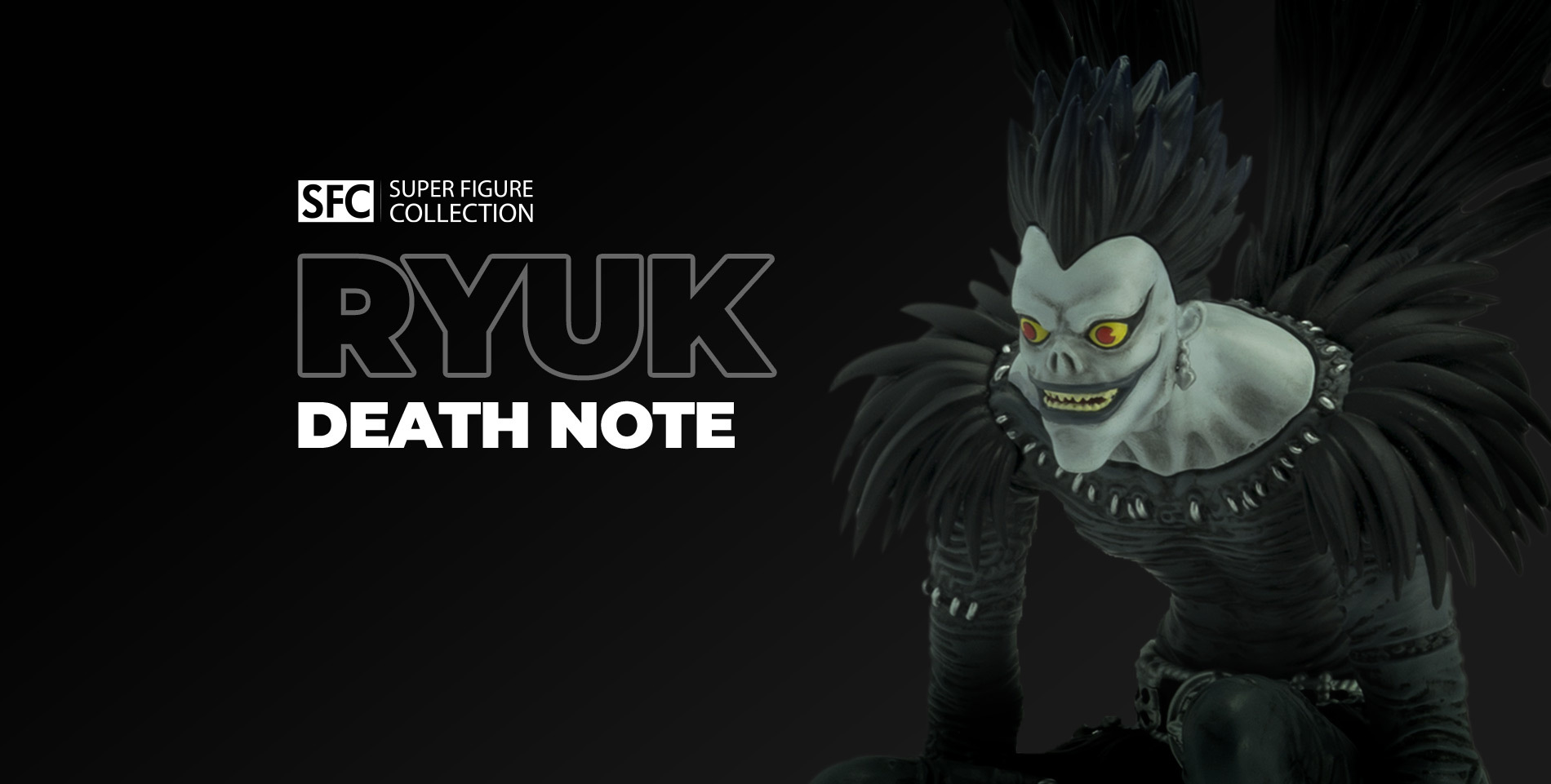 The God of Death Ryuk has arrived to join ABYstyle Studio and offer an impressive figurine highlighting the majesty of the character.
The Brand
ABYSTYLE STUDIO
With the help of an internationally established team, ABYstyle Studio has grown to offer a range of figurines and replicas showcasing our passion for Geek Culture.
Part of Abysse Corp, a respected name in the field of licensed merchandise for over 15 years, this new branch is the culmination of years of experience and an unrelenting pursuit of excellence.
Excited to learn more about our mission to provide you with the best Geek Culture products?
The studio
Our team
Andrew
Lead designer in charge of figurine development
"Each designer on the team has practical 3D experience and comprehensive knowledge of every step in the chain of production."
Mathieu
Head of the design team and factory relations liaison
"We make it our mission to go the extra mile for our customers by innovating and iterating to continue offering increasingly sophisticated products and adding value."
CENY
Head of brand development in the United States
"We create figurines that are meticulously crafted to ensure that they are true to the spirit of the license. We pride ourselves on offering quality products at affordable prices."
MAXIME
Head of marketing in charge of brand development
"It's a team effort and every step is an adventure! From creation to prototyping and licensor approval to production and shipping !"
Europe / Asia / USA collaboration
Creator, manufacturer & distributor
As a result of our international ambition, ABYstyle Studio's products are available all over the world.
As a direct reflection of our guiding principles and approach to creating new products, our team is a symbol of multiculturalism, with a mix of talents from a diverse array of backgrounds and disciplines.