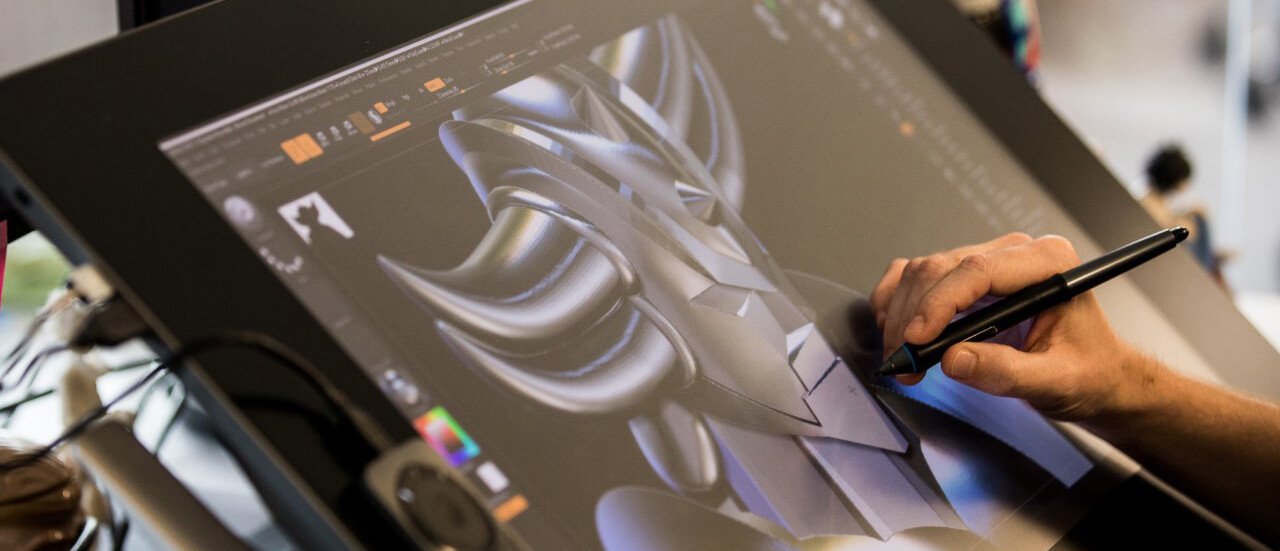 EN
Based in Grand-Couronne, near Rouen in Normandy, Abysse Corp is a company made up of over 180 people around the world from Miami to Cologne to Hong Kong. We are salespeople, designers, buyers, analysts, graphic designers, readers, binge-watchers, parents, travelers, gamers, sometimes sports stars, but above all we are passionate.
Our history
After more than 15 years of experience, Abysse Corp has become synonymous with geek culture and transcended brand status to position itself as the gold standard of licensed merchandise.
After years of development within a rich and ever-expanding universe, Abysse Corp has decided to shift into high gear by creating ABYstyle Studio. Thanks to the know-how and expertise embodied by our team of fans, ABYstyle Studio is poised to fulfill our ambition of making our mark on geek culture forever.
By assembling the best teams and talents from within the Abysse Corp family, ABYstyle Studio aims to offer unique products for every fan. With an eye for quality and collectibility, our artistic teams are creating figures and replicas from geek culture that set the standard of the genre.
We believe it doesn't take a superhero to make fans' dreams come true. Whether it's Fulguropoing, Plus Ultra, or Expelliarmus that we shout as we grab our pencils and spring into action, we all share a passion for geek culture.
FR
ESP
CH
JP