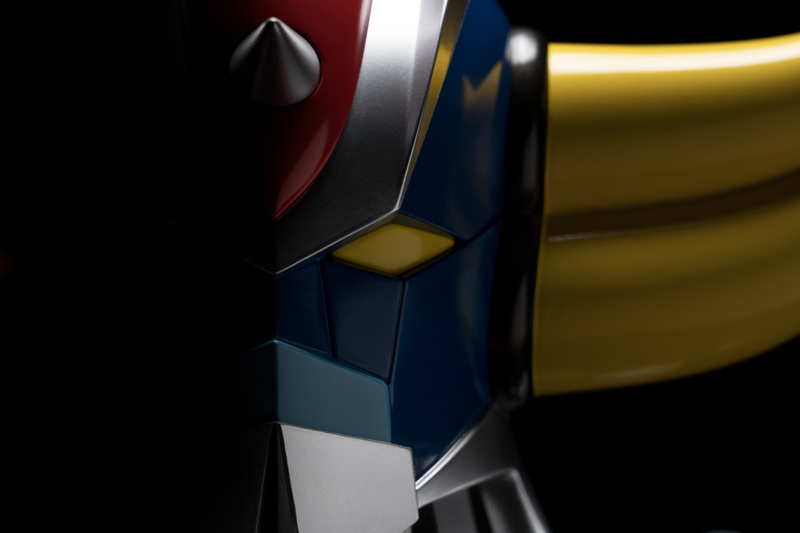 After crossing the entire universe all the way from Euphor, faster than the speed of light and traversing the very fabric of our memories along the way, Grendizer has never ceased to rock our imaginations.
After more than 15 years of creating licensed merchandise, Grendizer continues to cast its immense shadow over Abysse Corp's creative ambitions, resulting in a product line that is truly out of this world.
From keychain to mug to coin bank, Grendizer and Actarus made their way to the center of the ABYstyle galaxy.
In honor of this superluminal journey, we knew that our new team, ABYstyle Studio, had to pay tribute to the greatest mecha ever assembled. As the new international branch of Abysse Corp, ABYstyle Studio has brought together the finest minds in licensed merchandise from around the world to craft a bust in the image of the robot, Grendizer.
More than a simple international project, this bust of the UFO Robot Grendizer was conceived and created in close collaboration with the Japanese beneficiaries of NTV in order to ensure a faithful representation. Japanese high standards combined with Franco-Asian know-how have forged us in the fires of creation, sharpening our skills and bringing out the best in us, much like the apprentices of Professor Umon.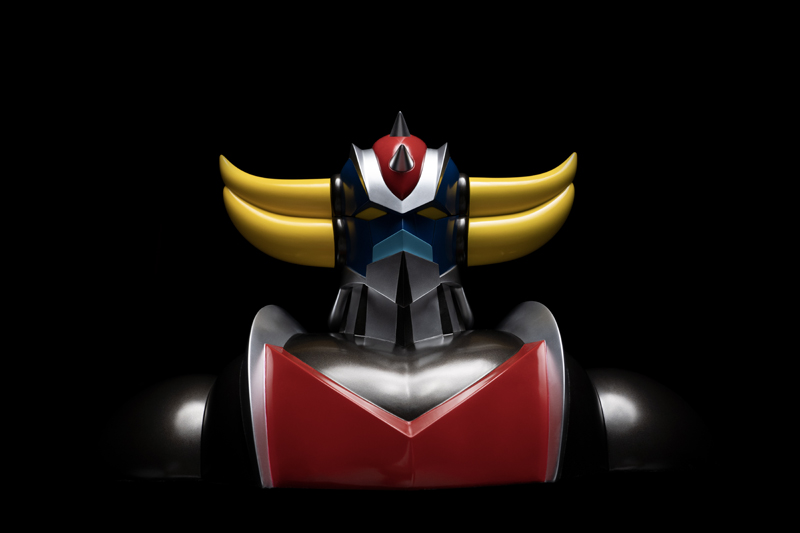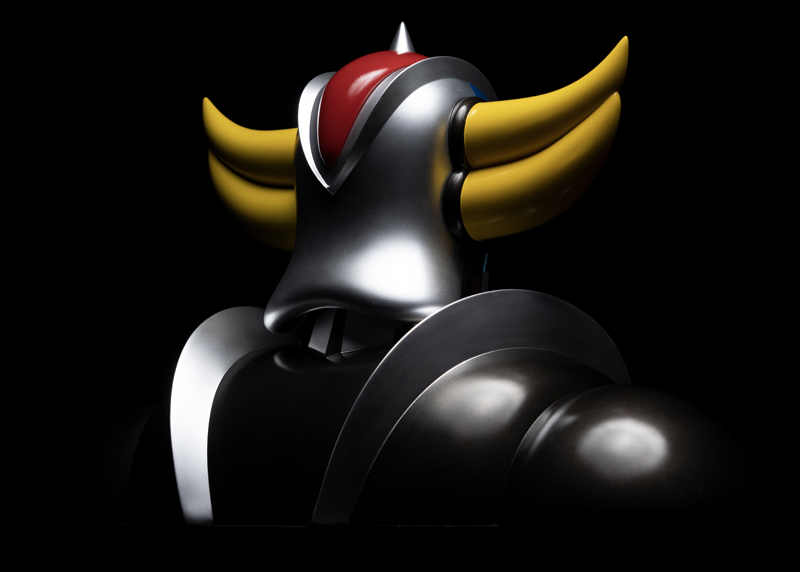 Closely followed by designer Andrew from Hong Kong, a lifetime fan of the series, and supervised by Mathieu, head of the Asia design department, our team has harnessed every ounce of their art in service of the creation of the robot who freed the world from the tyranny of the vile Vega. In order to truly do justice to the defender of Fleed, the production team has selected one of the finest materials at our disposal for the production of this high quality representation: resin.
Crafted with precision in a highly specialized factory, each bust is meticulously inspected by a dedicated team with the aim of delivering impeccable quality to all future owners of this collector item.
Numbered up to 1,800 pieces and coming with its very own certificate of authenticity, every bust is its own unique creation in our eyes for the awe and childlike wonder we feel as we watch it take shape.